Hi even with only 2 people registered yet il post these logs so i can keep track of myself haha​
Placed back the original monsters at training spots.
Tweaked to accuracy and maxhit formulas to match osrs i used this topic for the formulas: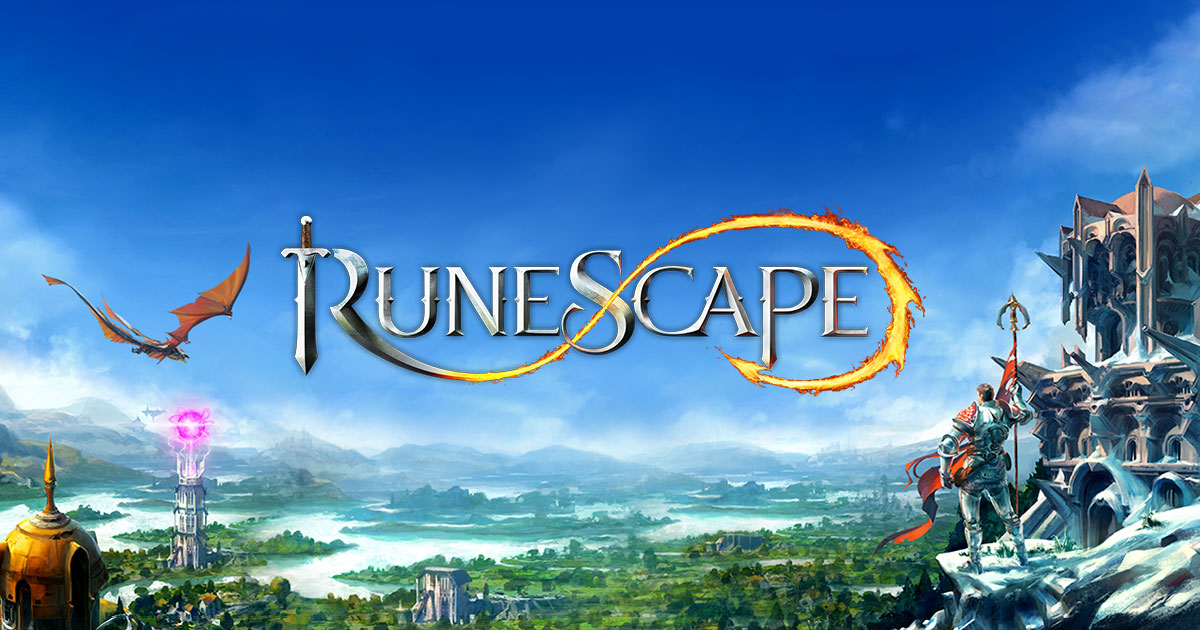 Join the discussion on the official RuneScape forum. Share your thoughts with the community, ask questions, find help, learn about events and much more.

services.runescape.com

Added effect to twisted bow should now hit correctly.
Vorkath maps re-added.
Repacked the rfd map.
Fixed the rfd chest.
Changed the client to a loader which will automaticly check for client updates when started.
Fixed the cache download issue it will no longer re-download the cache over and over.

Please download the latest client this will be the final download since everything autoupdates now

Sincerly,

NDO
​