Content:
Added Soul reaper as a global boss event.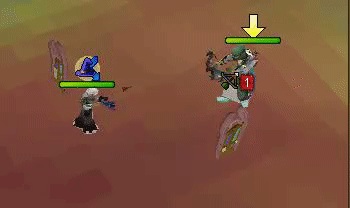 Made the well of goodwill in the quest tab clickable to get the current state.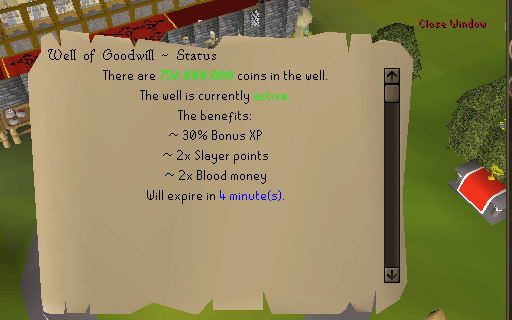 Updated the vps and figured out why some of the code was not working.
Gambling: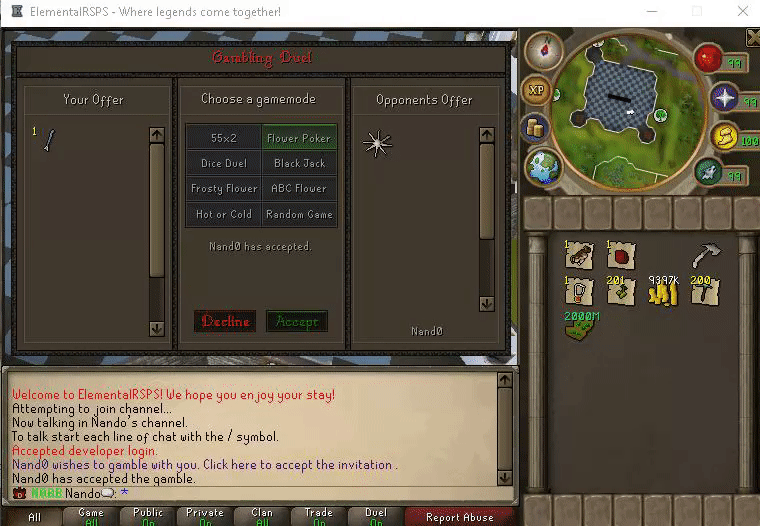 Bugfixes/misc.
Fixed bounty hunter/wilderness interface.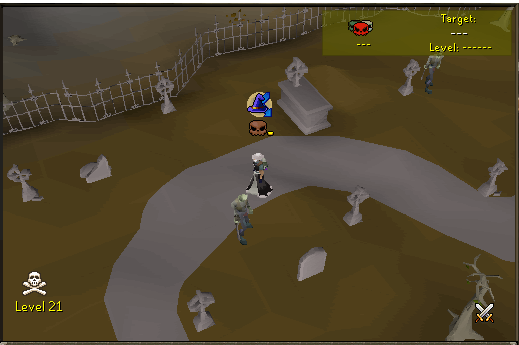 Fixed wilderness wyrm showing location in quest tab.

Fixed server discord intergration.
Fixed a clipping issue in character following: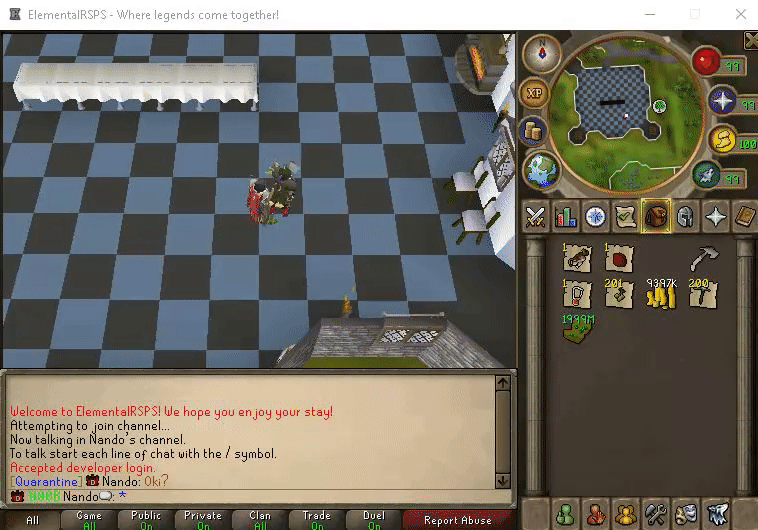 Last edited: